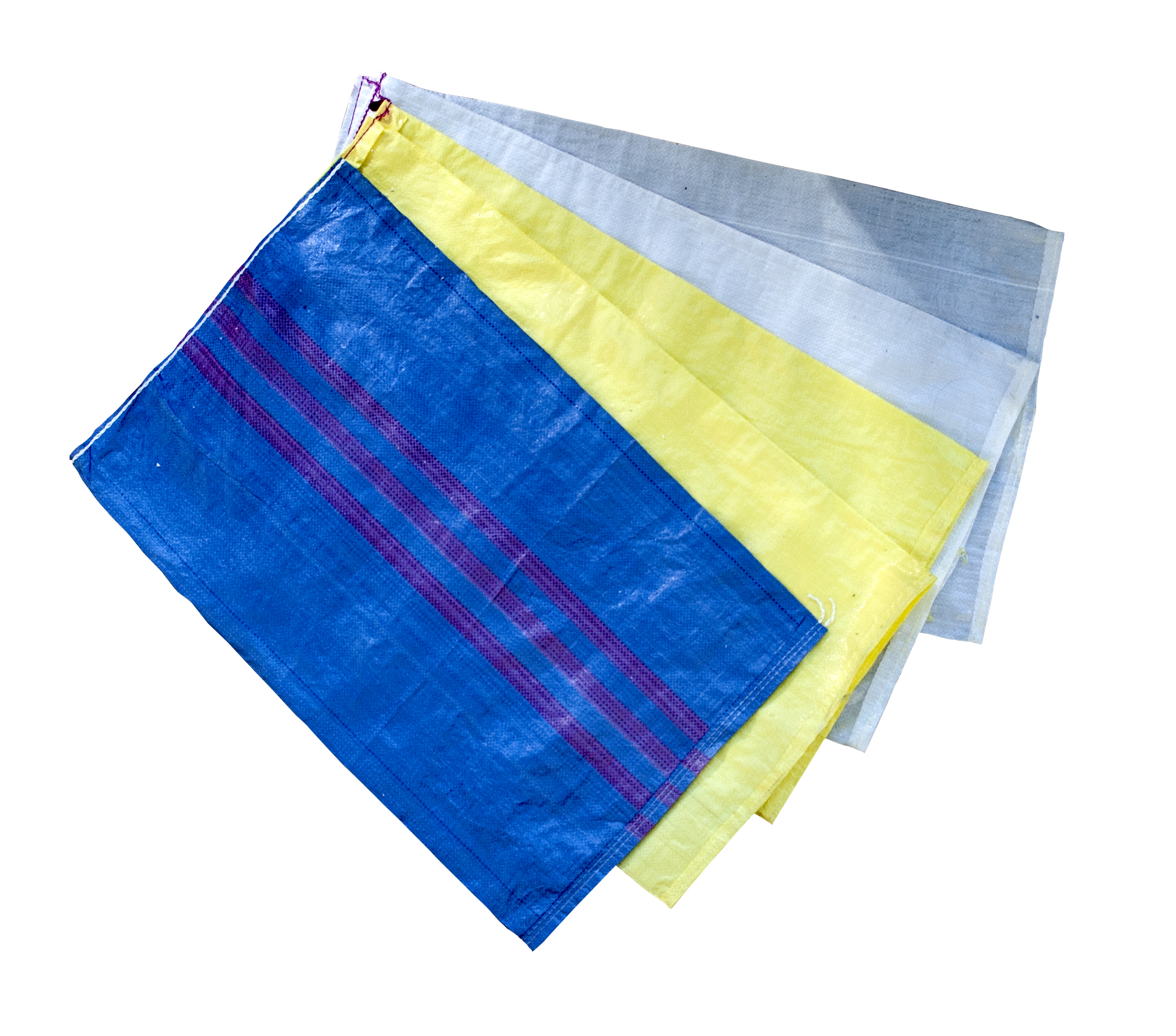 They are one of the cheapest and most durable types of packaging, intended mainly for packing loose materials.
They are being used in the coal, agricultural, grain and milling, fodder and sugar industries and many other areas, wherever durable and cheap packaging is needed.
Available colors: white, yellow, blue, green, black, red.
At the customer's request our company is able to provide any, even the most unusual, dimension of the bag. Below are dimensions that are always in our warehouse and are available immediately:
| | |
| --- | --- |
| Size: | Capacity: |
| 40 cm x 60 cm | ~ 15 kg |
| 50 cm x 80 cm | ~ 25 kg |
| 50 cm x 85 cm | ~ 30 kg |
| 50 cm x 90 cm | ~ 30 kg |
| 55 cm x 80 cm | ~ 30 kg |
| 55 cm x 85 cm | ~ 30 kg |
| 60 cm x 100 cm | ~ 40 kg |
| 60 cm x 105 cm | ~ 50 kg |
| 60 cm x 110 cm | ~ 50 kg |
| 65 cm x 105 cm | ~ 50 kg |
| 80 cm x 125 cm | ~ 50 kg |
| 80 cm x 180 cm | ~ 50 kg |