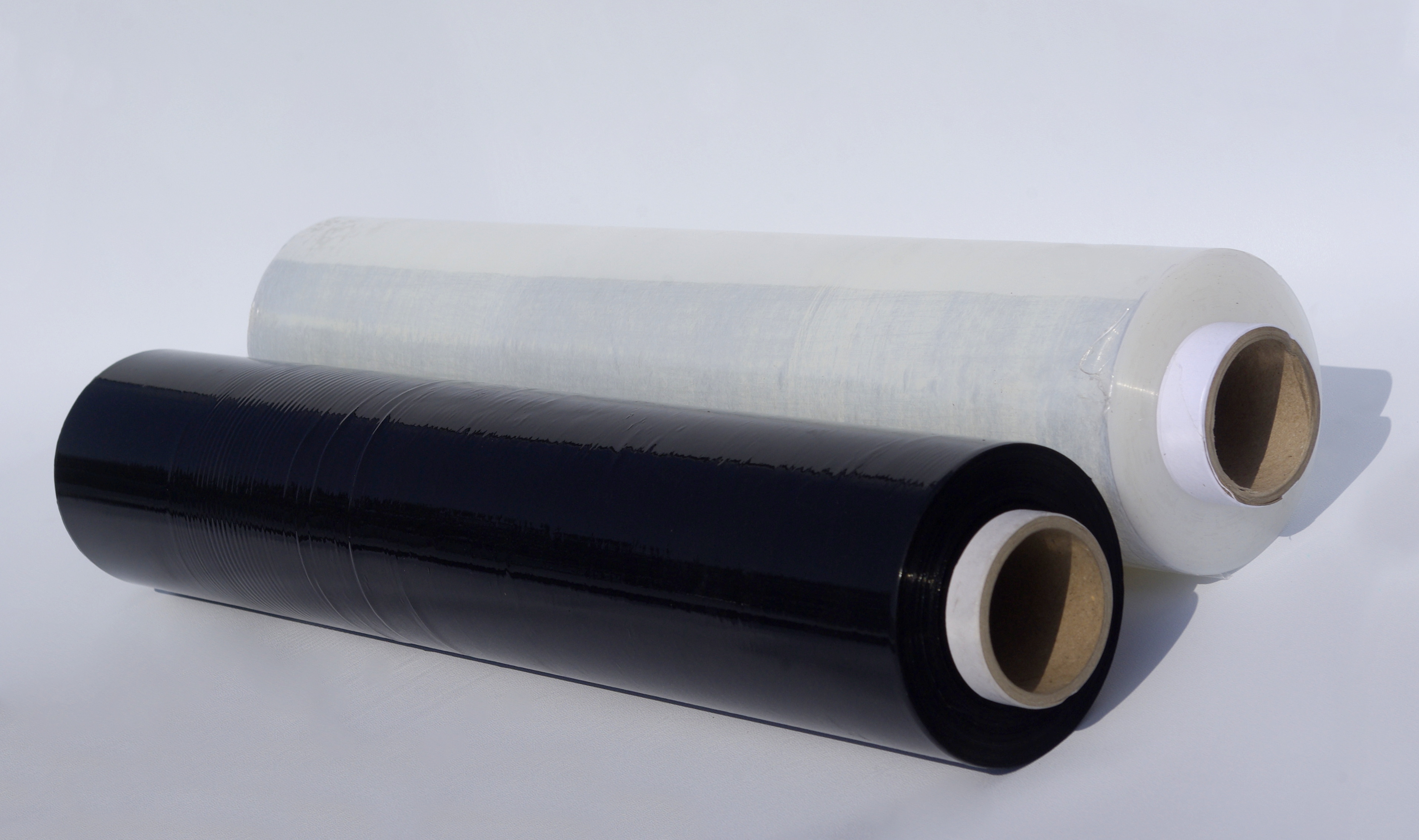 Stretch foil is used primarily for palletizing or wrapping the load on a pallet, significantly increasing productivity and comfort of work.
It is the cheapest, fastest and most convenient way to immobilize the load, to secure it and thus prepare for safe transport or storage.
We offer foil with parameters:
– thickness: 0.023 mm,
– width: 500 mm,
– 150% stretch,
– weight: 3 kg net.