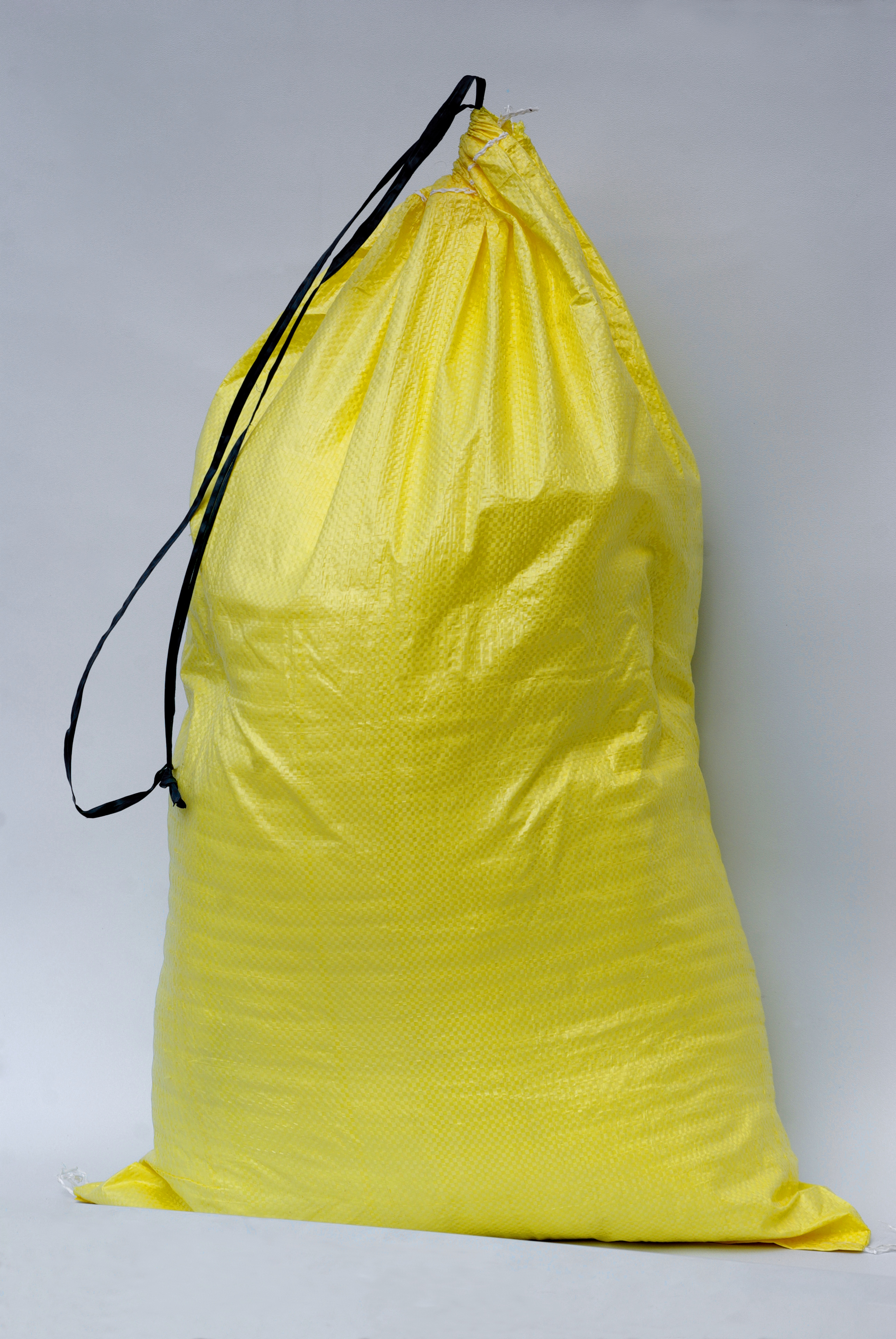 A string sewn into the upper part of the bag, is what distinguishes them from the standard polypropylene bags. After filling, just pull the string and the bag closes immediately. Thanks to the haul, you do not need to use additional tools such as staplers.
Polypropylene bags are widely used in the coal industry and wherever fast packing of goods is of particular importance.
Available colors: white, yellow, blue, green and black
Bag sizes: bags with a haul are being produced only in 50 × 80 cm size with a load capacity of 25 kg.