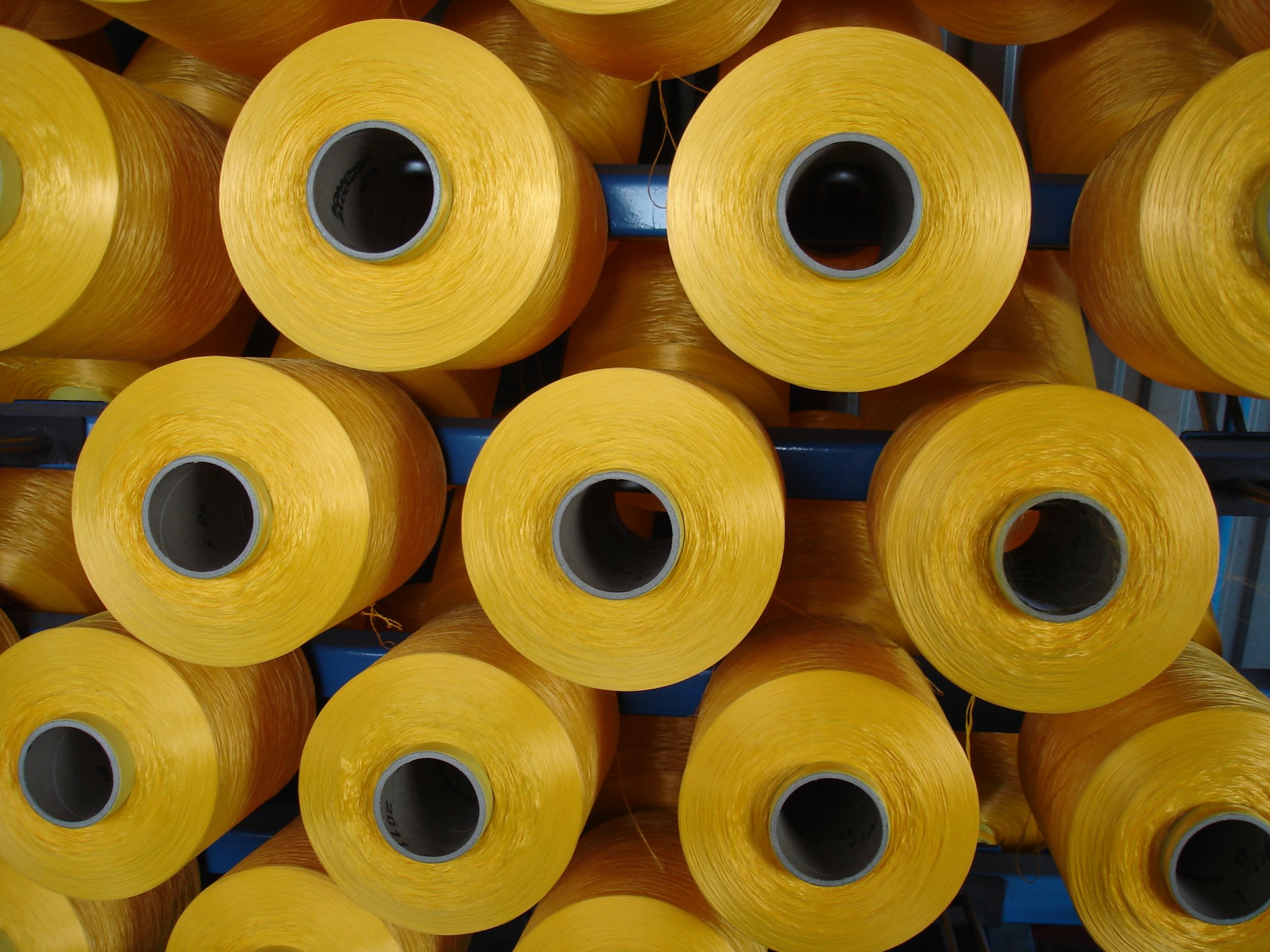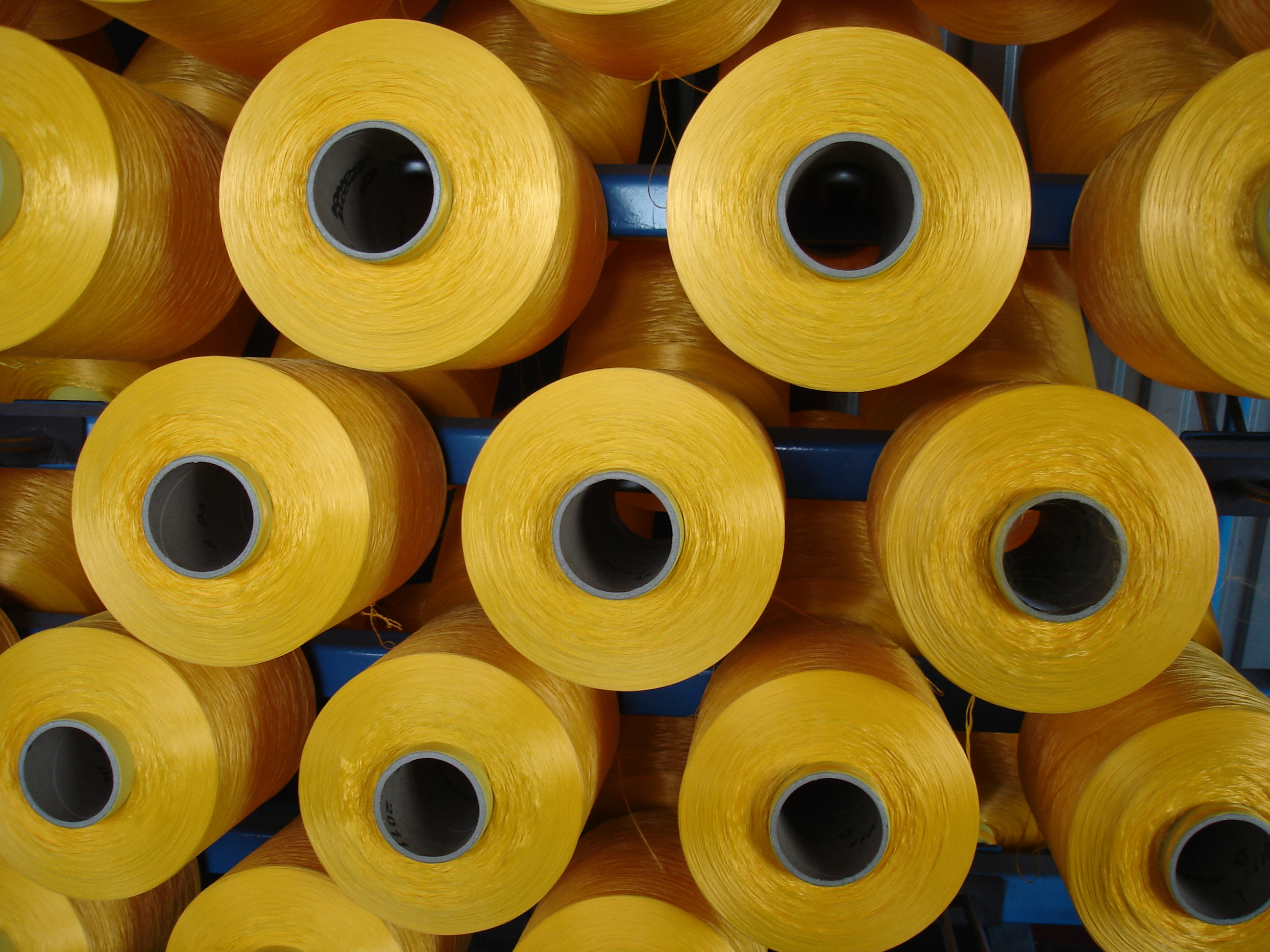 The PP AGRO-POLI yarn is produced from the best raw materials on a modern, constantly improved machine park. Excellent quality of our products, reliability and punctuality of deliveries have gained the recognition and loyalty of customers in Poland and 26 European countries.
Our products are being tested throughout the entire production process. 24/7 supervision over their quality is being performed by experienced operators and controllers in a well-equipped laboratory.
We also work with external research and development centers: laboratories and universities.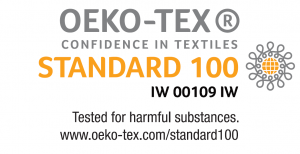 The AGRO-POLI yarn has the world-recognized OEKO-TEX certificate, confirming its safety, both for man and the environment.
Trial studies confirm the numerous advantages of polypropylene yarn:
high tear resistance,
lightness in relation to other synthetic fibers,
resistance to mold and water damage,
easy further processing,
high abrasion resistance,
chemical resistance to any action leaven and principles.
Polypropylene yarn is being produced in the following range:
twisted yarn of medium, normal and high tenacity (depending on the basis weight from 35 to 600 twists per linear meter),
intermingled yarn of medium, normal and high tenacity,
yarn titer from 300 den to 5000 den,
100 kLy standard UV stabilization.
At the client's request we produce yarn:
with tenacity higher than 7.0 g/den,
with UV stabilization higher than standard, up to 400 kLy.
Construction of the bobbin:
weight: depending on the type of yarn – from 5 to 10 kg,
outer diameter: from 220 to 280 mm,
dimensions of the paper tube: for intermingled yarn 75x85x300 mm and 110x125x300 mm, for twisted yarn 55x65x290 mm.
Packaging:
in cartons (2 cartons on an Euro pallet weighing approximately 250 kg each),
in PP bags (30 bags on an industrial pallet weighing about 20 kg each).
The polypropylene yarn is being used in the:
textile industry,
production of strings,
production of ropes,
production of nets (fishing, sport, safety),
production of carpets and rugs,
production of technical and decorative fabrics,
production of haberdashery.
Below we present the current colour card.
If you are interested in other colours, please contact the Sales Department.